Flying Tail Farms and Kelly Pugh would like to thank their sponsors for continued support. Through the partnership of the following brands and products, we are able to keep our horses looking and feeling their best for optimum performance. Each and every one of the products we use is one we not only believe in, but also feel comfortable recommending to others. Please take a look at the below brands and click on their logos for more information.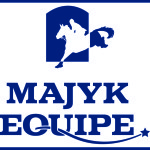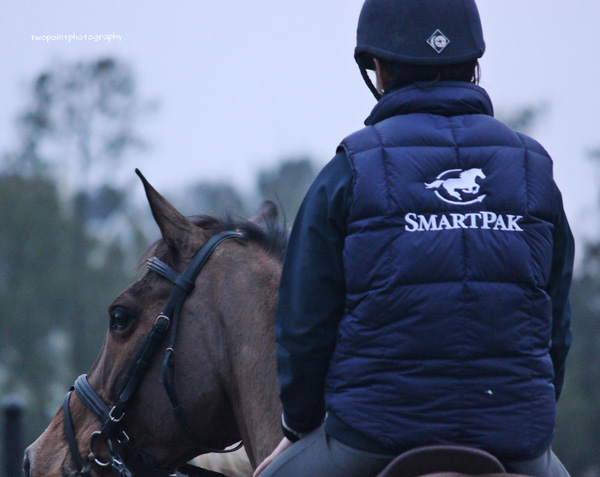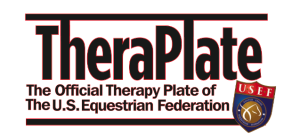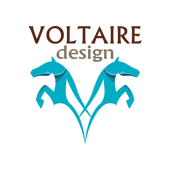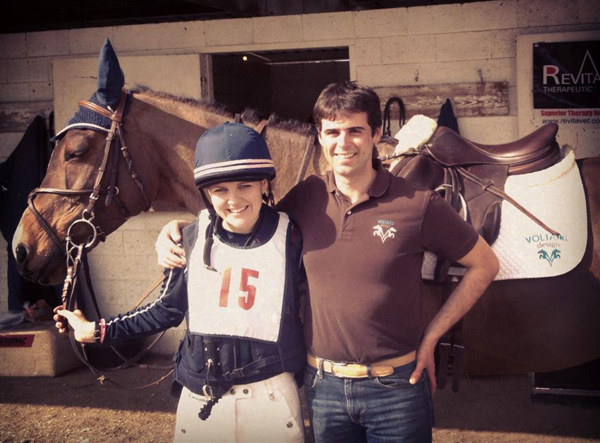 Support Team FTF
Supporting Team FTF is easy! Through Southern California Equestrian Sports, you can now donate and receive a 100% tax deduction for your support of furthering the resources of U.S. Equestrians.

Sponsorships with FTF
We believe no two sponsorships are the same, and create specialized packages for companies depending on their marketing goals. For more information about becoming a sponsor, please email us.